Infonet Centre
Director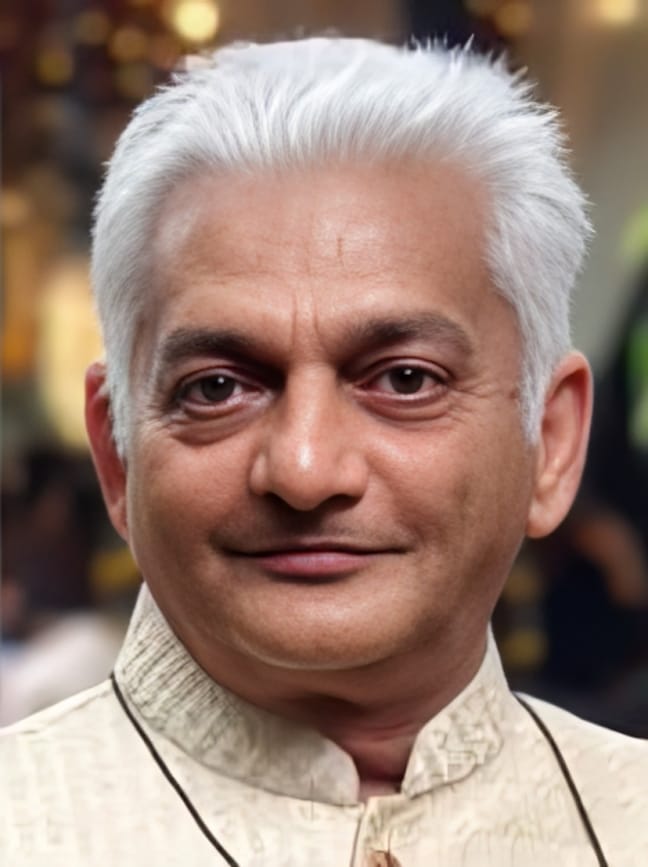 Dr S.K. Gupta (Professor)
Deptt. of Physics
Dy.Director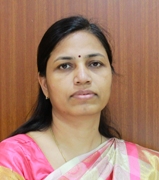 Dr. Manisha Gupta (Associate Professor)
Deptt. of Physics
Dy.Director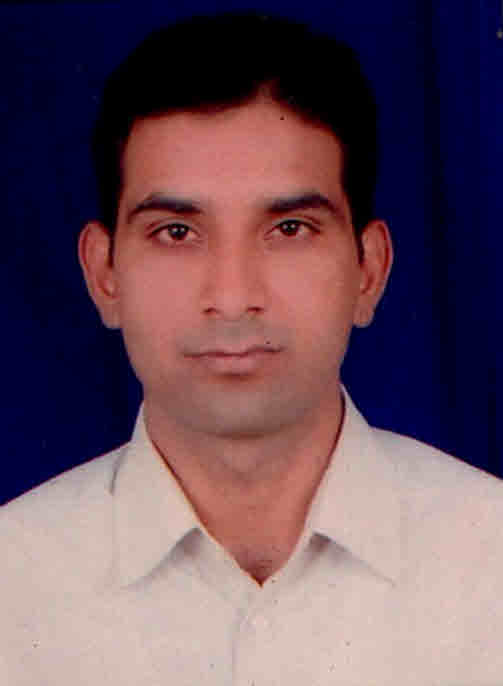 Dr. Dalpat Meena(Assistant Professor)
Deptt. of Physics
Rajasthan University Network (RUN)
The University of Rajasthan has created the Campus Wide Area Network (CWAN) named RUN (Rajasthan University Network) RUN is based on Gigabit Ethernet Technology with Optical Fiber Backbone. The core switch [Cisco 6513] is located in the Infonet Center . The Zonal switch [Cisco 4507] is located in Vigyan Bhawan which caters to the nearby buildings, University Commerce College and University Rajasthan College. University Maharaja's and Maharani's Colleges are link ed through BSNL leased line link. The buildings of the University main campus are connected to Core/Zonal Switch through Optical Fiber Backbone. Layer 3 Managed switch are being used to distribute and control connectivity to each room in the main campus buildings wherever RUN is operational. Each port can be controlled through Core Switch and the network is fully manageable.
National Knowlwdge Network
The Rajasthan University Network is part of the National Knowlege Network (NKN).NKN providing 1Gbps internet bandwidth and IP space.NKN has all IITs,TIFR,BARC,SINP IISc,HRI,CDAC,IMT,VECC,Inst.Of Mat.Science and other premier institutions.Access of any system on NKN will utilize Inranet bandwidth.Every registered system on RUN has a unique NKN IP address.Universityis complying with IP Usage policy,Operations policy and Security policy of NKN.
University Servers
University provides many online services. The URL of University services are:
Main Web Server: http://www.uniraj.ac.in
Student Portal: http://uniraj.edu.in
Mail & Personal Information Management Server: http://daak.uniraj.ernet.in
Research Server: http://research.uniraj.ac.in
Result Server: http://result.uniraj.ac.in
Open Archive Repository: http://earxiv.uniraj.ac.in